Remediation & Restoration
We are your solution!
We offer you the most complete commercial and residential emergency cleaning and restoration service for disasters of all sizes. No matter what the disaster is, we will take care to get your home back to normal.
Damage caused by fire, flood, mold, asbestos, and other disasters can be unpleasant because it causes major structural damage and represents a health risk if not addressed immediately. As a complete property damage restoration service provider, whether residential or commercial, Dry Xpert provides you with the best service. Our team is made up of certified and qualified professionals who can take care of any restoration project, determined to solve the dangers in your home.
Provide 24/7 Emergency Service
Highly Trained Fire and Water Restoration Specialists.
(786) 333-6787

(954) 297-2448
FIRE RESTORATION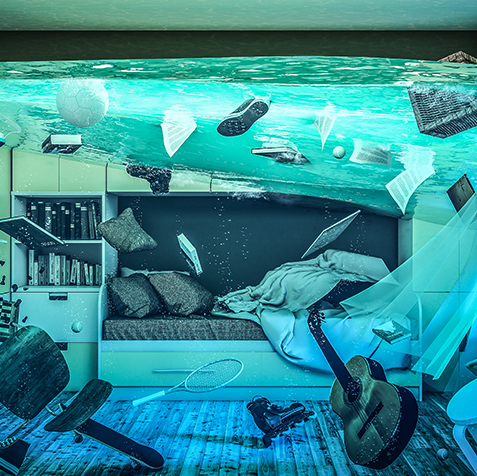 WATER & FLODD DAMAGE RESTORATION
MOLD REMEDIATION
Our professionals are certified and all of our services are backed by our commitment to your satisfaction. We work with you, explaining the process every step of the way, so that you understand the full extent of damage recovery necessary to get your property back in safe running order again.
We comply with all mandatory Florida state safety requirements to operate and handle your property thoroughly and properly.
We provide you with all the necessary documentation (estimates, detailed expenses, legal documentation and photographic evidence) so that you can understand this with your insurance company. We accompany you throughout the claim process.
Our 24/7 emergency response services are designed to assist people whose property has been damaged. If you need us, we will be there immediately to assist you.
Here's what our happy clients had to say about our services:
La profesionalidad y la visión futurista en desarrollo continuo.
They did a very good job at my home.